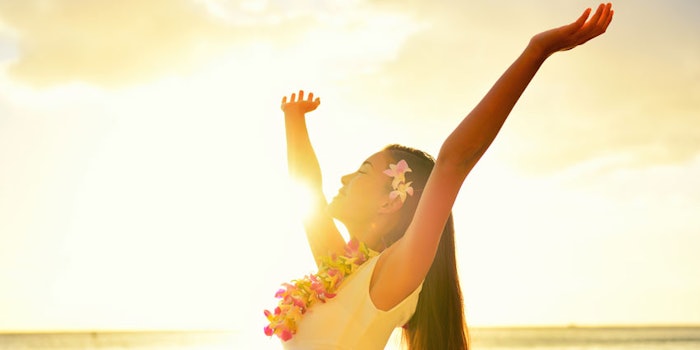 According to a recent article on www.bizjournal.com, Ulta Beauty has announced plans to open three stores in Hawaii, the retailer's first in the state. 
The article states Ulta filed building permits for space at 609 Kailua Road at Kailua Town Center, as well as space at the Pearl Highlands Center at 1000 Kamehameha Highway in Pearl City.
While a third permit was filed for space in Kapolei, it is unclear where the store will be located. 
For the full article, please visit: www.bizjournal.com