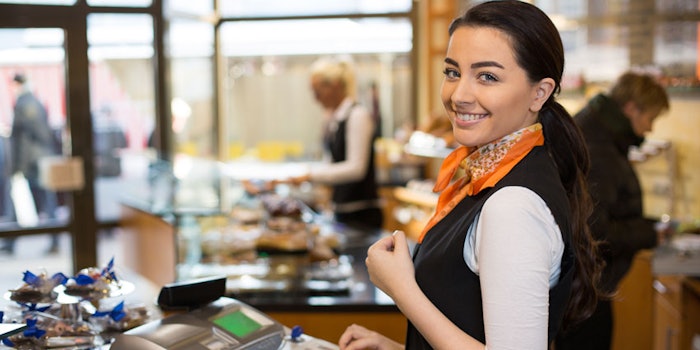 Is staffing getting Ubered? AllWork is a recently launched, on-demand retail staffing platform that connects beauty brands and retailers with ideal freelancers that will help create effective in-store experiences for browsing customers.
According to the company, 33% of the workforce in the United States is made up of freelancers. This is expected to rise to 40% by the year 2020.
AllWork aims to help businesses with "an end-to-end solution for the management of recruiting, scheduling, training, communications, payments, reporting and HR administration."
Scott Gurfein, chairman of AllWork, said, "The business was created out of a personal need. I was spending over $300K per month on in-store talent to drive sales for my brand, and I had no way to measure the ROI to guide my spending. I was also exposed to huge liabilities trying to comply with varying labor laws."
AllWork CEO, Glenn Laumeister, said, "Shifting behaviors and preferences of millennials don't align with current sourcing and management methods. We provide freelancers and employers a better way to connect in today's changing job market."
Laumeister continued, "To win at retail today, smart brands and retailers are creating in-store experiences that customers can't get online. This requires putting the right person in the right store at the right time. Our platform helps our clients accomplish that goal."
For more information please visit: www.allworknow.com/beauty-solutions