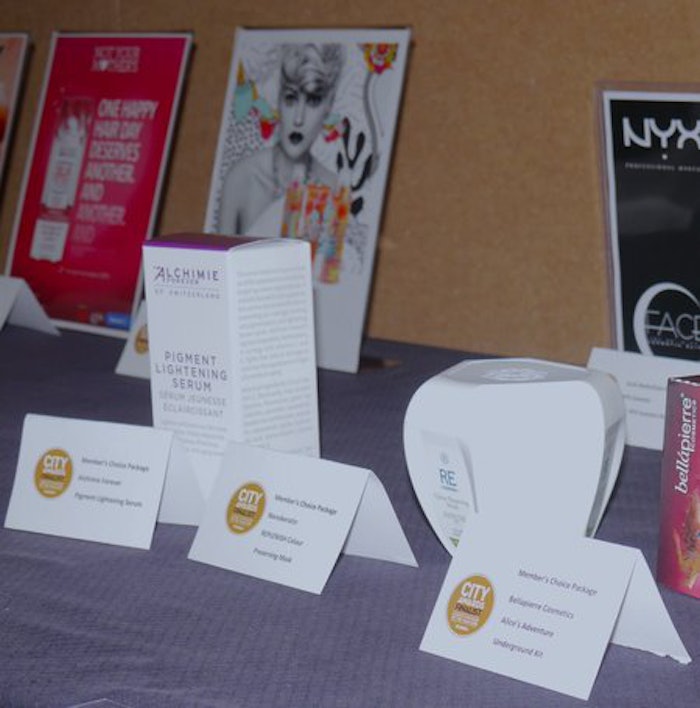 The Annual ICMAD CITY Awards took place in Las Vegas on July 13. Along with the three keynote speakers Beth Minardi, George W. Schaeffer and Harlan Kirschner, the winners of the awards were announced, as follows:
Color Cosmetics Product Innovation: Cover FX
Facial Skincare Product Innovation: COOLA Suncare
Bath and Body Product Innovation: Liberta Company
Haircare Product Innovation: Living Proof, Inc.
Accessories & Tools Product Innovation: FOREO
Color Cosmetic Package Innovation: Stowaway Cosmetics
Bath and Body / Haircare Package Innovation: amika
Fragrance Package innovation: Terra Continens
Accessories & Tools Design Innovation: Artis LLC
Print Ad: amika
Social Media Campaign: NYX Cosmetics
Members Choice for Product Innovation: Lisa Hoffman Beaut
Members Choice for Design Innovation: Nonokeratin Systems, Inc.