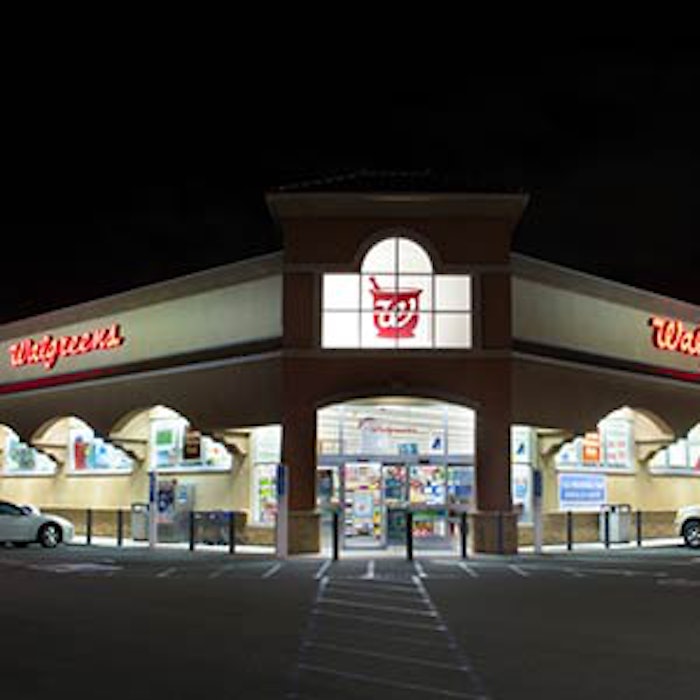 Walgreens Boots Alliance (Deerfield, Illinois) has announced that adjusted fiscal year 2015 net earnings increased 28.9% year-over-year to $4.1 billion. Adjusted fourth quarter net earnings increased 30.1% to $969 million compared with the year-ago period.
Previously: Walgreens-Boots Merger Moving Ahead of Schedule

The news comes as Walgreens Boots Alliance agrees to acquire Rite Aid Corporation."Once the acquisition closes, Walgreens Boots Alliance plans to further transform Rite Aid's stores to better meet consumer needs," according to an official announcement.
Further reading: Boots' No7 Men's Skin Care Products Debut at Walgreens

"Today's announcement is another step in Walgreens Boots Alliance's global development and continues our profitable growth strategy," said Walgreens Boots Alliance Executive Vice Chairman and CEO Stefano Pessina. "In both mature and newer markets across the world, our approach is to advance and broaden the delivery of retail health, wellbeing and beauty products and services."
The deal is valued at approximately $17.2 billion, including acquired net debt. As of the end of August 2015, Walgreens Boots Alliance operated 4,582 pharmacy-led health and beauty retail stores in eight countries, a net increase of 20 stores since the end of 2014.