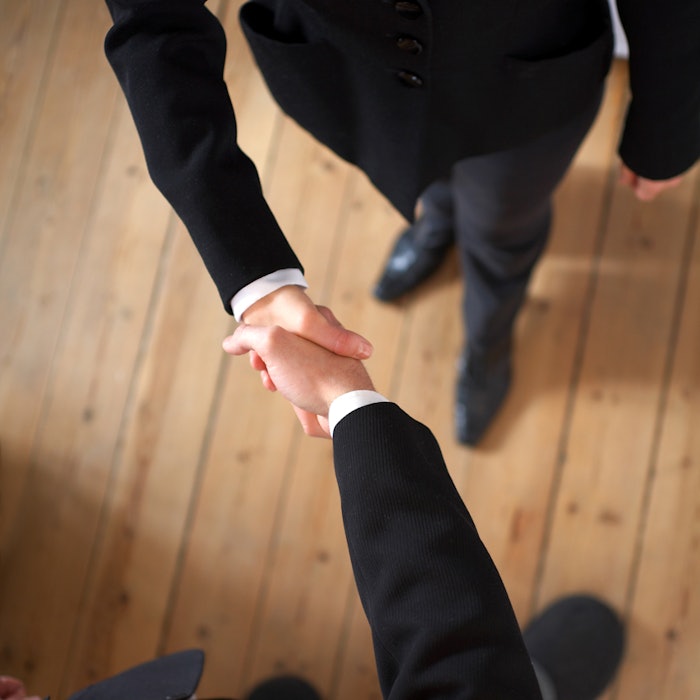 Yuri Arcurs - Fotolia
Elevance announced that the board of directors appointed Tony Parnell as the company's new chief executive officer, effective as of October 23, 2015. Parnell's priorities will be to enhance commercialization of Elevance products that have already been introduced and take full advantage of the strategic portfolio.
"I'm honored to be selected as Elevance's next CEO and eager to lead Elevance as the company focuses on accelerating revenue growth," said Parnell. "Now this is the ideal time to build upon the company's many notable accomplishments, resulting from K'Lynne's sound direction and leadership, including multiple commercial product introductions, joint ventures and collaborations."