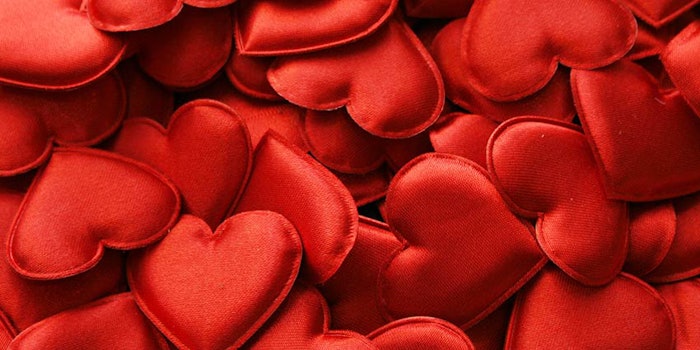 Valentine's Day tends to spark fragrance sales in the United States. In 2019, prestige fragrance sales the two weeks prior to February 14 generated $170 million, a 5% increase from the year before, according to information from The NPD Group, Inc.
Women's scents made up more than 60% of the sales; however, men's scents grew the fastest, increasing by 7%.
Fragrance launches for 2020 are already in stores, with department stores being the preferred destination for fragrance shopping. According to NPD's Scentiments consumer study, 41% of fragrance purchasers make their purchases in department stores.
During all the key gifting periods of 2019, NPD observed fragrance sales continued to grow and expects this year's holiday to continue on that momentum.