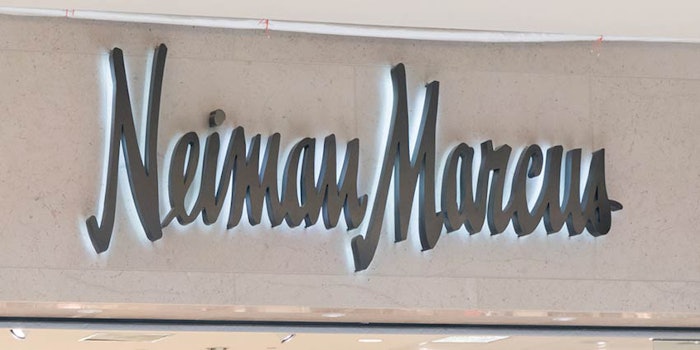 Neiman Marcus is set to become the first major U.S. department store to file for bankruptcy as a result of forced closures during the COVID-19 pandemic, according to an article on Reuters.
The company had to temporarily close its 43 Neiman Marcus locations, around 24 Last Call stores and its two Bergdorf Goodman stores in New York, as well as furloughed around 14,000 employees, Reuters reports.
While the company is in the final stages of a loan negotiation, Neiman Marcus' current borrowing total is about $4.8 billion and the bankruptcy filing could be just days away.