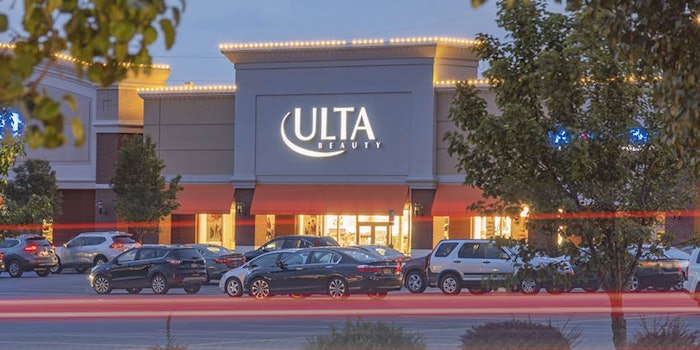 According to a report in the The Wall Street Journal Ulta Beauty is reviewing all 1,254 stores to close locations, move shops to more productive areas or renegotiate lease terms. Other stores may be remodeled to reflect post-COVID-19 realities.
As previously reported, "While the company plans to open new stores this year, it no longer expects to open a total of 75 in fiscal 2020 and is working on an adjusted plan for store openings, relocations and remodel projects."
More than 900 Ulta locations have reopened for curbside, with 650 offering in-store experiences.
In addition, the retailer has seen a massive gain in e-commerce sales, though these have not offset in-store losses.