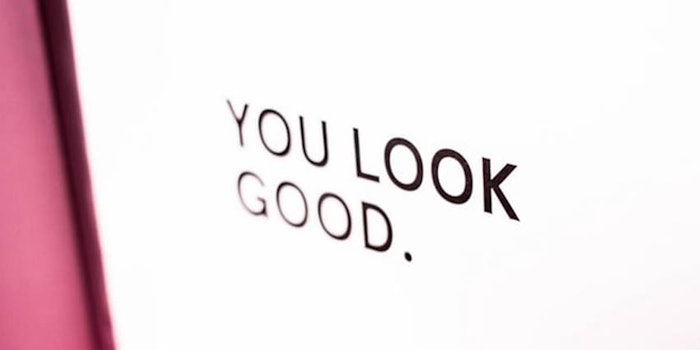 Last year, Glossier founder Emily Weiss said that the company would bring back stores "when it makes sense." In August 2020, the company announced that it would have to lay off its retail employees in New York, Los Angeles (near the former Melrose Place site) and London, following closures in March 2020. Now, the company is opening three new permanent stores in 2021, with another to come in 2022.
Glossier's Seattle shop will open in August, followed by Los Angeles and London in the fall and winter, respectively. Meanwhile, the New York headquarters will reopen in 2022.
The Seattle shop reportedly "plays with the juxtaposition of nature and technology," while the London shop will be the brand's first permanent overseas retail site.
The company, which apologized last year for failing to protect and support employees sufficiently, has also unveiled a new retail employee experience "founded upon authenticity, integrity, inclusion, equity and empathy."
Details of the new guidelines are available here.
"At a time when the appetite for online shopping, accelerated by the pandemic, has never been stronger, the promise of immersive, real-life experiences rooted in discovery and connection is paradoxically also more resonant than ever," Weiss said in a blog post. "We imagine a future where digital and offline experiences exist in harmony, all in the service of helping people connect more deeply with themselves and others. We'll see you there!"