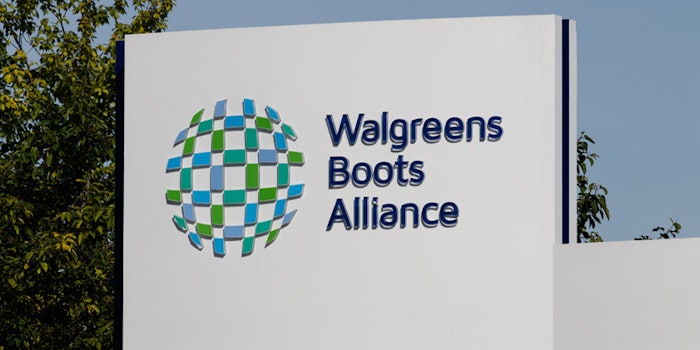 Walgreens Boots Alliances has released its 2021 Q3 fiscal results, stating that sales from continuing operations increased 12.1% from the year-ago quarter to $34.0 billion, representing an increase of 10.4% on a constant currency basis.

Related: Walgreens Boots Alliance Launches No7 Beauty Company
This fiscal year, Boots launched 34 new beauty brands, bringing the total to more than 500 beauty brands available at Boots.
Comparable retail sales increased 1.7% compared with the year-ago quarter, reflecting mass personalization and strength in beauty and photo aided by improved traffic trends. 
Chief executive officer Rosalind Brewer said, "This quarter's results demonstrate continued momentum, and while challenges lie ahead, we are in a strong position to grow and innovate our core retail and pharmacy businesses for the future. We are accelerating our investments to advance our operational excellence, including technology innovations that support mass personalization, pharmacy of the future and the next phase of growth in tech-enabled health care. These investments are fueled by our Alliance Healthcare divestiture. I remain proud of our team members and the essential role they are playing to help end the pandemic as the communities we serve continue to turn to our trusted brands and expert pharmacists."