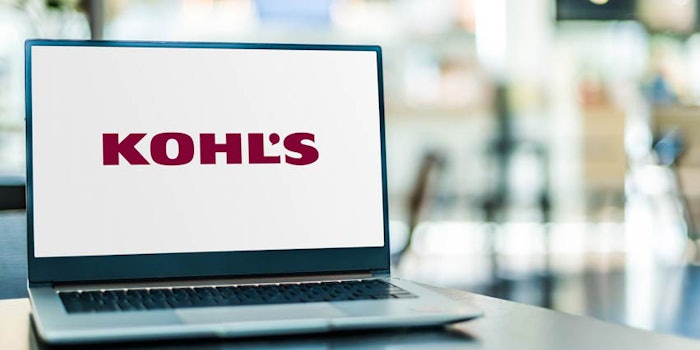 Kohl's and Sephora has unveiled more than 70 of the first Sephora at Kohl's locations, opening this month (the majority on August 20). Each store occupies 2,500 square feet and will feature about 125 makeup, skin, hair and fragrance brands.
The initial batch includes stores in more than 20 states. See the full list here. 
Previously: Sephora and Kohl's Leaders Speak Out on Partnership
The stores below are just the first of 200 that will open this fall, with the Sephora at Kohl's experience expanding into at least 850 stores by 2023.