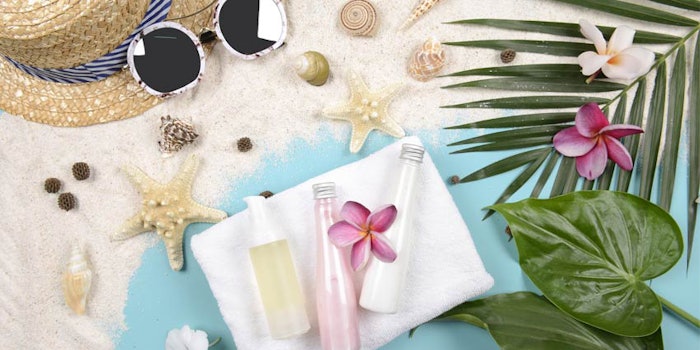 China was a rare bright spot in beauty in 2020; that run appears to be continuing in 2021. According to a report from The NPD Group, China's prestige beauty e-commerce sales in the first half of 2021 increased 47% over the same period last year, reaching $5.4 billion.
Related: UK Prestige Beauty First Half 2021: NPD
Hair and skin care e-commerce sales saw the largest increases, at 84%, and 50%, respectively. Fragrances and makeup followed with respective increases of 48% and 34%.
Skin care sales continued to dominate China's prestige beauty e-commerce market in the first half of this year, but it did show a slight decline in terms of value share when compared to the second half of 2020, dropping from 70% to 68.5%.
Briefing: How to Successfully Enter the Chinese Beauty Market
Sun care products increased by 107% in sales. The two highest revenue-generating segments within the skin care category, sets/kits and face, increased 60% and 51%, respectively.
Generating more than $528 million in e-commerce sales, total face makeup was the segment that generated the most revenue in the makeup category.
Stanley Kee, managing director, APAC, The NPD Group, says, "One of the key takeaways from the prestige beauty industry's experience with COVID-19 lockdowns has been that manufacturers and retailers must have an up-to-date and actionable digital strategy. Not only are more people buying beauty products online, but new selling formats such as live streaming or short-form videos are continuing to rise in popularity, providing endless marketing opportunities for beauty brands."