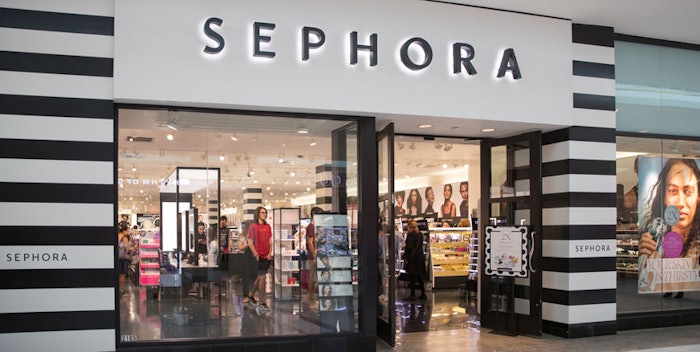 Google and Sephora have partnered to bring Google Home Hub, the newest Google Home device, to 10 Sephora stores across the U.S.
The partnership is meant to give in-store Sephora customers a "dream vanity experience," a recent Adweek article stated. The Google Home Hub will allow shoppers to command the smart device to show various makeup videos and tutorials by Sephora. Products mentioned in the videos can be written down on notecards available in the Google Home Hub vanity area. 
In addition to using the device, Sephora customers will also be given the opportunity to buy Google Home Hub in-store or online. 
The 10 stores, including the Union Square location in New York and the Michigan Avenue store in Chicago, were reportedly selected because of their potential for high foot traffic. 
This is not the first time Google and Sephora have worked together. In October 2018, Sephora became a Google "shopping action" partner, which allows retailers to show up in search results and through the Google Assistant. 

For the full article, please visit www.adweek.com.