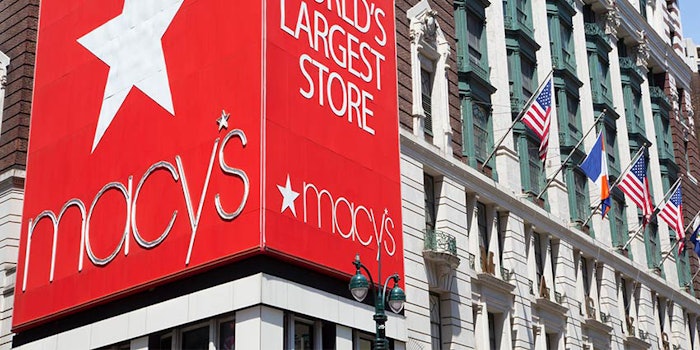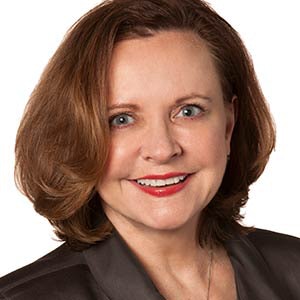 Macy's, Inc. has announced the appointment of Patti Ongman to the role of chief merchandising officer of the Macy's brand, beginning March 1, 2019.
In her new position, Ongman will be tasked with leading Macy's merchandising, with oversight of merchandising, private brands and planning for the company's five "families-of-business"—ready-to-wear, center core, men's, kid's, home and beauty.
Ongman has been with the company for more than 30 years, most recently serving as EVP and general business manager for home, where she was responsible for all aspects of the Macy's home business. She has also held the position of chief planning officer, and worked in store management.
Related: Macy's CEO: "the Consumer is Moving at the Speed of Light"
Ongman succeeds Jeff Kantor, who previously announced his decision to retire
"Patti is a world-class merchant with a stellar reputation in the market. As a 33-year veteran at Macy's, she's a trusted leader to our colleagues and a valued partner to our vendors," said Macy's president Hal Lawton. "I am confident that Patti is the right person with the right experience to continue transforming our merchandising organization to move faster and be more flexible."
"I'm excited to lead the Macy's Merchandising organization along with my team of first-class merchants," said Ongman. "We will build on the great work the team has done, and we will continue to get better every day. I know this will be a smooth transition with Jeff's support."