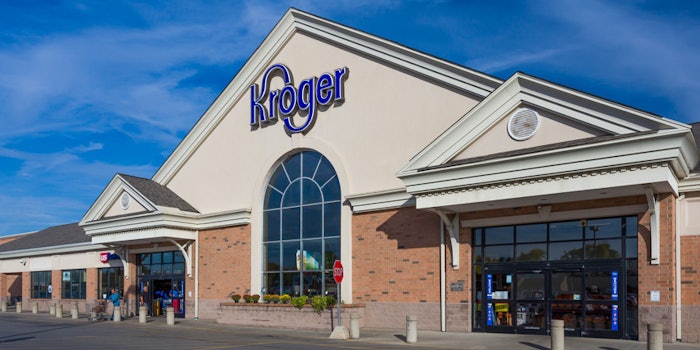 Kroger and Loop, the circular e-commerce platform developed by TerraCycle, have announced an exclusive grocery retail partnership agreement in the U.S. 
According to the grocery retailer, this partnership will advance its zero-waste vision by reducing single-use plastics in the environment. 
The Details
The partnership will offer customers in select markets more than 100 products from leading consumer brands that have been redesigned with durable containers such as reusable glass or metal. 
Products on the Loop platform are shipped directly to consumers and, once used, 

are retrieved through a free at-home pickup, then cleaned, refilled and reused.

Consumers in New York, New Jersey, Pennsylvania Maryland and Washington, D.C. can apply at www.thekrogerco.com/loop to be a participant during the partnership's first phase. 

In the future, Kroger and Loop envision creating an in-store Loop experience in a Kroger community.
For more information, please visit ir.kroger.com.