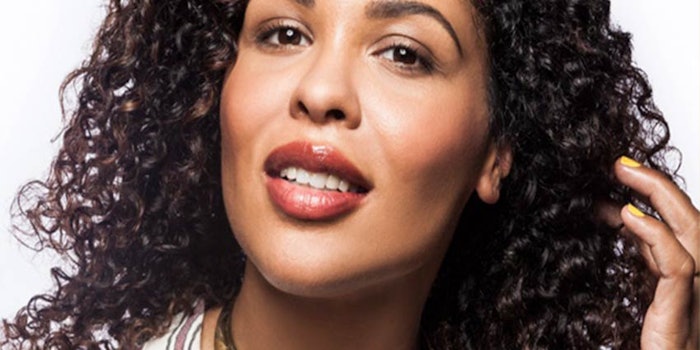 Sephora has already put more than 3,000 lipsticks on consumers' phones and revamped its retail format for the omnichannel. Now, the beauty retailer has launched a hair style tool via its mobile platform.
Now available on Android devices, the app includes the new Pocket Hair Stylist, "designed to inspire and teach while users learn to create different hair styles, based on their hair type."
The move backs up Sephora's focus on multicultural consumers and further establishes it as a retail and an expertise resource for consumers.
The app upgrade allows users to get inspiration from the latest looks, access video tutorials, locate product recommendations and even book services.
"Our new Sephora app for Android expands our innovative, fun and interactive shopping experience to more users than ever before," said Mary Beth Laughton, Sephora's senior vice president of digital. "Not only are we offering the mobile features our clients love, but introducing an entirely new way to engage in the world of prestige hair with the launch of Sephora Pocket Hair Stylist. This new digital tool lets you easily find the right products for your hair type and learn how to recreate our top trending hair styles on yourself with easy-to-follow tutorials."