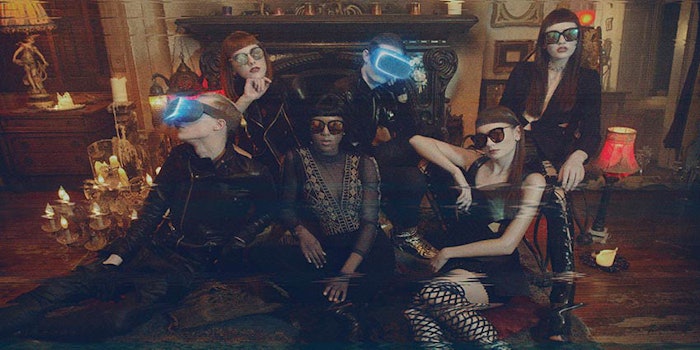 Combining the hot trends of K-beauty and shop-in-shop formats, Nordstrom has launched a pop-up shop concept, KPOP-IN@Nordstrom. The initiative, similar to Macy's x Peach & Lily, will comprise K-beauty and fashion, including conceptual eyewear from Gentle Monster (pictured).
The move comes as retail has taken a hit and companies struggle to create experiences that entice consumers in an omnichannel universe.
The retailer has not yet disclosed which beauty brands its K-beauty sites will carry.
Each Pop-In location will have thick knitted walls or chiffon drapes "to suggest an atmosphere of tranquility," according to the retailer.