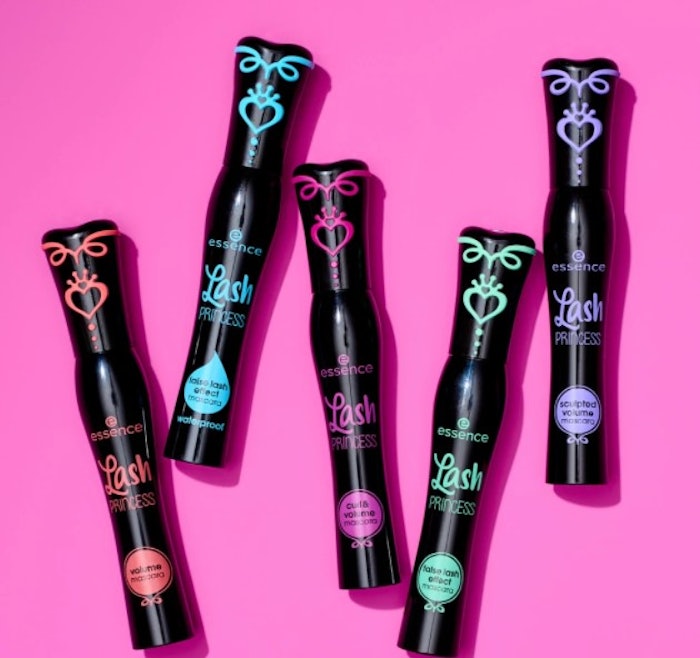 Essence Makeup is launching into more than 300 Target stores beginning this month. 
The brand's successful launch in 2021 on Target.com inspired the in-store expansion. 
Essence is currently available in retailers including Ulta Beauty, CVS and Amazon. 
Jeffery Wagstaff, CEO of Cosnova Inc., said, "We're constantly looking for ways to provide our customers with joy through our products. As we continue to identify ways to appeal to Gen Z and millennial audiences, we couldn't be more excited to offer our range within Target stores and make essence cosmetics more accessible to Target shoppers."
Target recently added about 40 new brands in the clean and inclusive spaces.