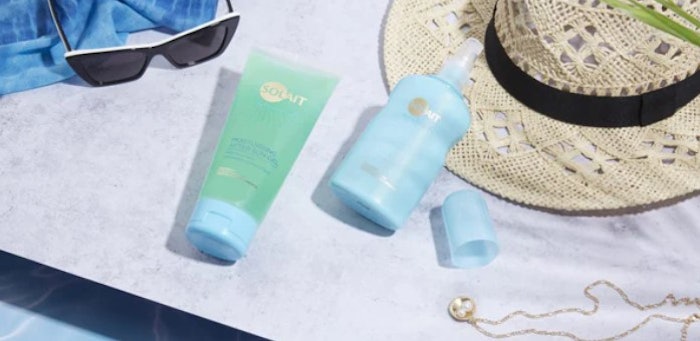 Superdrug has reportedly committed to include at least 35% of skin types 5 and 6 in its sun cream and skin care trials, according to Kam City.
The publication reports that the skin care industry has typically focused its testing on skin types 1 through 3, leaving 4% of tests with skin types 5 and 6.
Following Superdrug's Shades Of You Campaign in 2021, research showed that 35% of consumers didn't feel represented when shopping for health and beauty products. As a result, Sueprdrug extended its rand of Black-owned brands by 5% and launched Nylah's Naturals, Flora & Curl and Juvia's Place.