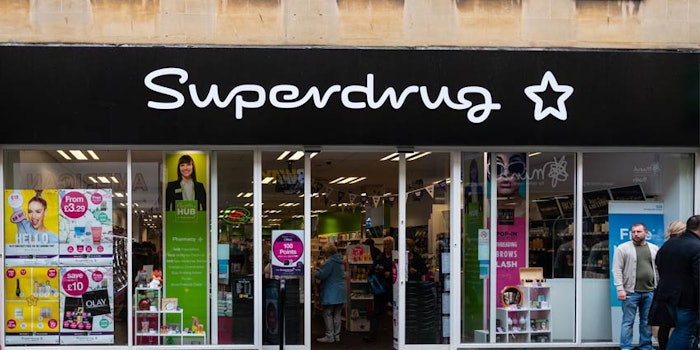 Superdrug is expanding its delivery service with two hour rapid home delivery for nearly 300 stores across the United Kingdom, according to Retail Gazette.
Related: Superdrug Launches Online Shopping Service
Superdrug says the delivery service will allow consumers to get products ahead of the peak Christmas shopping season with a maximum delivery time of two hours and capped prices based on location.
Delivery will be available from £5.50 within a radius of two miles from the chosen store.
The service was created in partnership with Stuart, a company that specializes in rapid delivery systems.