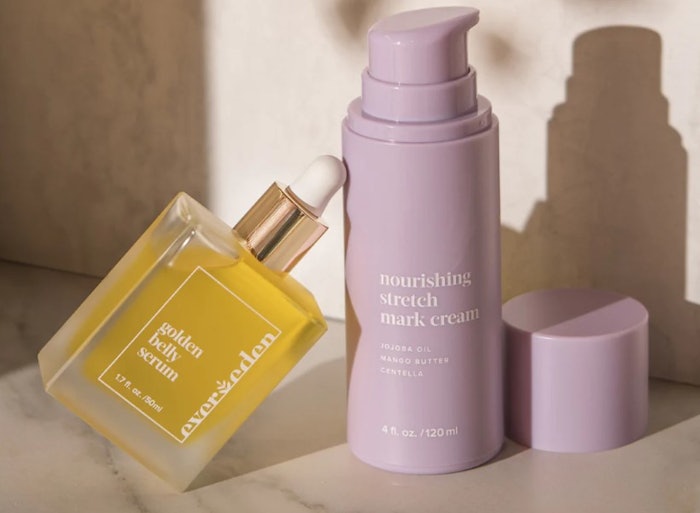 Evereden has announced it is launching at 118 Sephora stores worldwide, including in Canada, Hong Kong, Singapore, Philippines, Australia and New Zealand.
This expansion allows the brand to continue replicating its success in high-growth markets.
Evereden CEO and co-founder Kimberly Ho, said, "We're proud of our early success at Sephora. This shows there is demand and opportunity for multigenerational skin care and we are excited to be the anchor brand as they begin to expand into this new category."