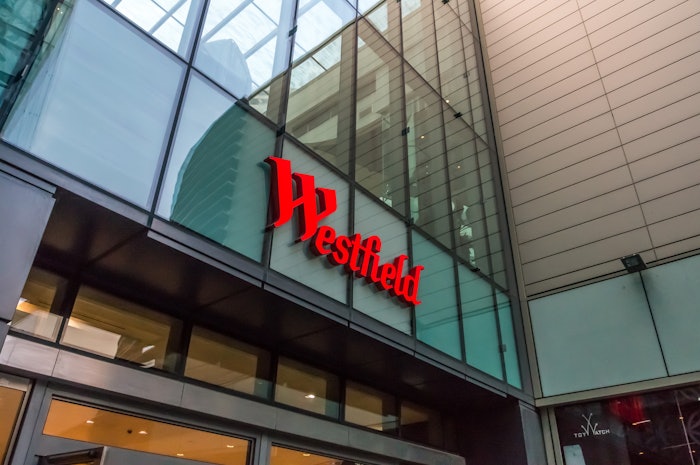 [update] Sephora has opened a flagship store in the Westfield London mall on March 8, 2023, after the retailer exited the United Kingdom in 2005, according to a post on its Instagram page.
According to Mirror, the more than 6,000 square foot store sells more than 135 brands, including Drunk Elephant, Summer Fridays, Fenty and even brands exclusive to Sephora U.K.
Customers can experience Sephora's first lip bar and Benefit brow bar, as well as a fragrance engraving service.
There will also be a Grand Beauty Hub where customers can be apart of memorable experiences as they explore products in various categories.
Sephora will host talks, workshops and masterclasses with makeup experts in the coming days on a first come first serve basis. 
In October 2022, Sephora launched its U.K. business via sephora.co.uk. 
Sephora appointed Sarah Boyd as its new U.K. managing director, effective January 2, 2023.