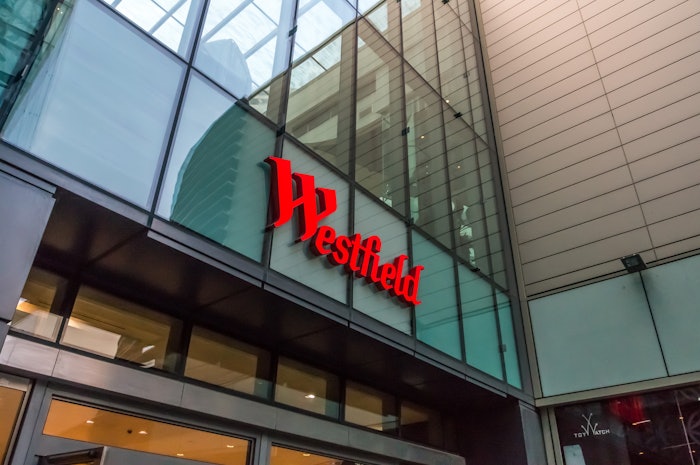 Sephora is opening a flagship store in the Westfield London mall in March 2023 after the retailer exited the United Kingdom in 2005, according to Forbes. 
The store will feature more than 140 brands, including Drunk Elephant, Summer Fridays, Fenty and even brands exclusive to Sephora U.K.
There will also be a Grand Beauty Hub where customers can be apart of memorable experiences as they explore products in various categories.
In October 2022, Sephora launched its U.K. business via sephora.co.uk. 
Sephora appointed Sarah Boyd as its new U.K. managing director, effective January 2, 2023.