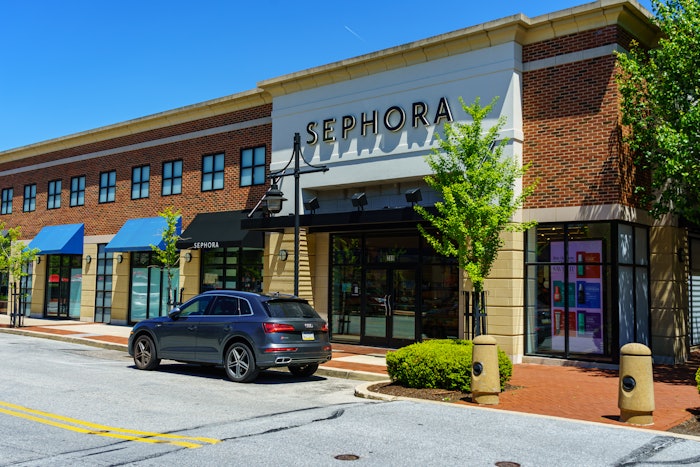 Effective January 1, 2023, Guillaume Motte will take the role of president and CEO of Sephora, according to a Luxury Daily report. In April 2021, Motte was named deputy CEO of the LVMH fashion group.
The move comes at a time of change for beauty retail. In October 2022, Sephora launched its U.K. business via sephora.co.uk. Simultaneously, the FeelUnique website was redirected to the new platform and thereby ceased to exist.
In addition, Sephora at Kohl's became a powerhouse for the Kohl's network, driving new, diverse and repeat customers to stores. 
Per parent LVMH, Sephora operates more than 2,600 stores in 35 countries (as of 2020) and offers roughly 78,000 products.