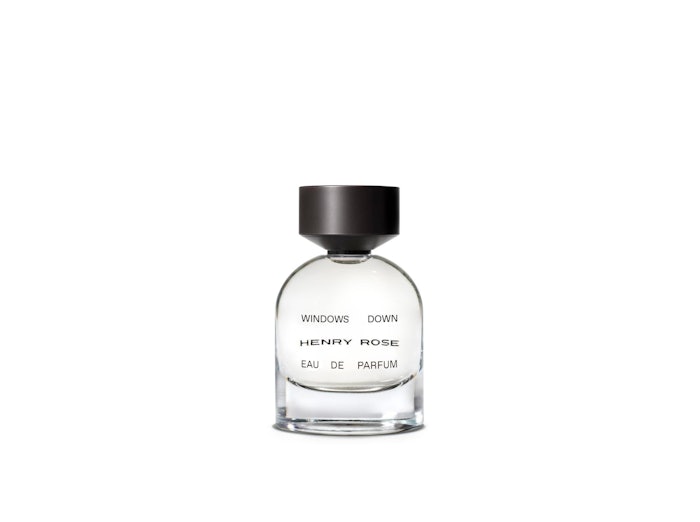 Henry Rose is now available at 224 Sephora stores in the United States and on Sephora.com.
Through this new retail partnership, Henry Rose is poised to reach an even broader audience of consumers seeking safer fine fragrances.
Henry Rose is currently available at Credo Beauty, Neiman Marcus, Bergdorf Goodman and Nordstrom.
Michelle Pfeiffer, founder and creative director of Henry Rose, said, "When I launched Henry Rose over four years ago, I hoped that one day we would partner with Sephora, one of the most influential beauty retailers. Sephora's thoughtful product curation and commitment to consumer discovery provide an ideal setting for an alluring olfactive experience, and we are thrilled to bring our fragrances to the Sephora community."
Debi Theis, president of Henry Rose, said, "Over the past year, we have expanded our retail distribution to better meet our customers where they are. As one of the premier beauty retail destinations, our partnership with Sephora will allow us to tap into new audiences and drive widespread awareness for our mission of greater ingredient transparency in fine fragrance."
Carye Campbell, VP fragrance merchandising at Sephora, said, "We are thrilled to welcome Henry Rose to our Sephora community, as part of our growing clean fragrance assortment. With its thoughtful and transparent approach to fragrance, Henry Rose delivers high-quality, genderless products that are both ingredient-conscious and effective. We look forward to partnering with this innovative brand and continuing to bring the best in clean beauty to our clients."