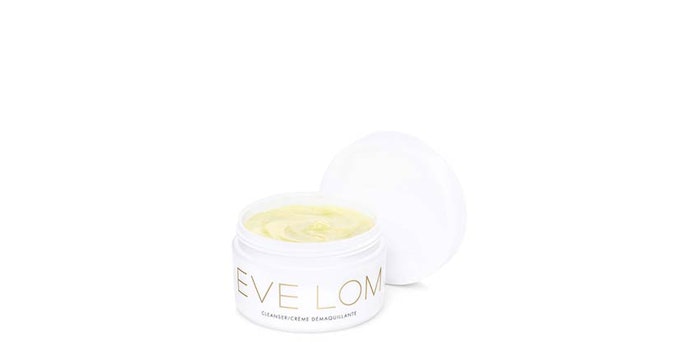 Philanthropic e-commerce site Olivela has launched a beauty platform. 
Olivela, which launched last year, donates portions of each sale towards a child-centric cause, including the Malala Fund, Too Young to Wed and VH1 Save the Music. The company offers wares from luxury brands such as Valentino, Givenchy and Burberry.
The newly launched beauty section includes high-end favorites including Christian Louboutin, Sisley, Sunday Riley and Oribe.
Related: UPDATED: 2017 Holiday Shopping: Prestige Beauty On Top Despite General Slump
"This expansion brings us even closer to the goal of empowering shoppers to use their purchasing power to make a significant difference," founder Stacey Boyd told ELLE.com. "Launching beauty is a natural evolution of our business to evolve the consumer experience to be all-encompassing, hopefully distinguishing Olivela as a true lifestyle brand pioneering the philanthropic retail concept across categories."