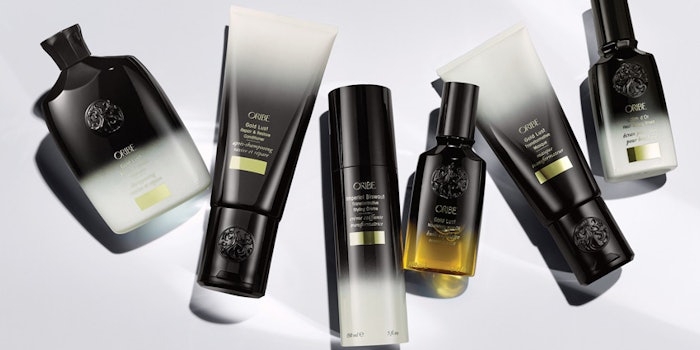 Kao USA Inc. announced that it has signed an agreement to acquire Oribe Hair Care, LLC from Luxury Brand Partners. 
Daniel Kaner, co-founder and current co-president of Oribe Hair Care, will be named president. The Oribe business will continue to be based in New York City under current management. 
Oribe will reportedly join the Kao Salon Division portfolio of professional brands, which also includes Goldwell and KMS products. 
Cory Couts, global president, Kao Salon Division, said of the acquisition, "With its focus on luxury products, Oribe will meet the need for a prestige line in the Kao Salon product mix and the extensive global distribution network of Kao Salon Division will enable Oribe to expand internationally."
Kaner added, "Kao is the ideal place for Oribe Hair Care to take the next step in its transformative journey."
The terms of the deal were not disclosed.