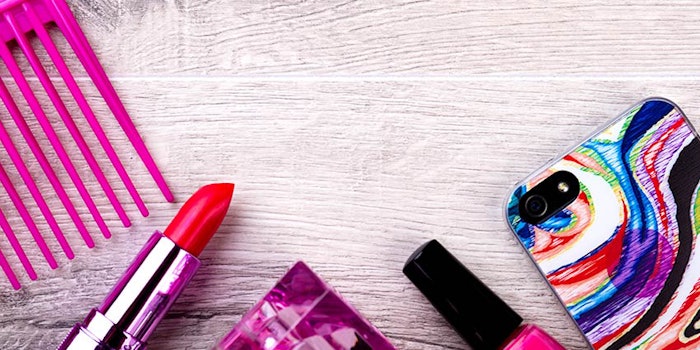 The Beauty Marketplace, Inc. (TBM), an e-commerce platform specializing in niche beauty brands, has unveiled its platform.
Founded by Mary Palmieri—best known for establishing B2B beauty industry site Honest Beauty LLC—TBM's technology will utilize artificial intelligence help clients find brands and products suited to their needs. It features on-call beauty experts and formulators who can assist customers with questions.
Related: Inside the Indie Acquisitions
Its current portfolio features 23 mass and prestige brands, and is inviting owners and creators to join in.
"The time has come to represent a new breed of entrepreneur in the beauty space," said founder and CEO Mary Palmieri. "Independent brands are the industry innovators and bring their creativity to often-underserved clientele. Our site will highlight them and present them to new consumers."
TBM is currently seeking brand partners in advance of a consumer launch slated for Q3 2018.