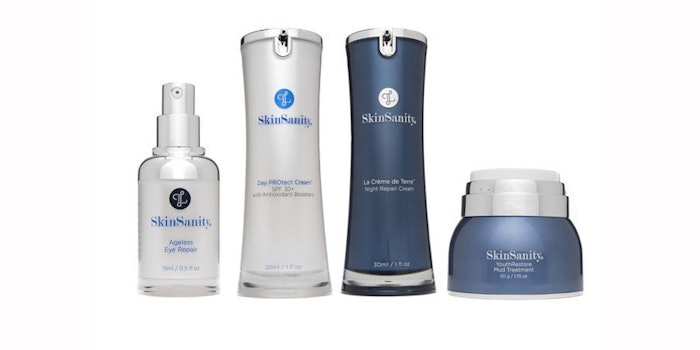 Tomorrow's Leaf, a new direct selling company specializing in microbiome and plant-based technology, has selected Nashville to launch its first product offering, SkinSanity. 
SkinSanity includes the prebiotic Clear Skin System which contains patent-pending Prebiotic Activ Technology. This technology reportedly suppresses 99.9% of specific acne-causing bacteria in 30 seconds. The line also includes a Youth Restore and Essentials Systems, which are meant to enhance healthy skin microflora and dermal longevity.

According to the company, SkinSanity products are vegan, non-GMO, silicon-free, gluten-free and cruelty-free. 
Co-founder and sales director Paul Drake stated, "We believe that each and every product we offer is best in class for efficacy, value, safety and the environment. We are committed to enhancing the health of our bodies and minds with our green science solutions."