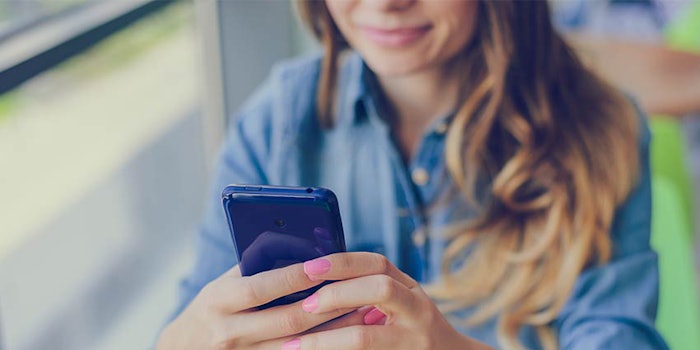 Before they click 'add to cart,' consumers need to make a connection.
This according to Bazaarvoice, which took data from more than 6,000 websites in its network and surveyed more than 500 brand and retailer clients—and 2,000 consumers—for its Shopper Experience Index.
The Index explores the role of user-generated content (UGC) throughout the shopping experience, the importance of forging connections with consumers, and the top e-commerce strategies that should be on brands and retailers' radar.
Among the key findings:
Brands and retailers that make UGC available to shoppers achieved, on average, 137% conversion lift and 157% lift in revenue per visitor
63% of Bazaar voice clients rely on ratings and reviews to boost SEO performance—53% to improve in-store sales, 52% to foster brand loyalty
Mobile matters: 57% of all page views came from mobile in 2018, and shoppers engaging with UGC on mobile lifted conversion 136% (slightly higher than desktop shoppers)
Nearly half of all Bazaarvoice clients said integrating social media and online shopping experiences were among their top priorities or increased areas of focus over the next 12-18 months
Product pages with Q&A experienced a 447% higher conversion rate compared to those without—regardless of shopper engagement
More than half (59%) of brands and retailers said featuring photos and videos from customers throughout the shopping experience is standard in e-commerce
When brands syndicate reviews to retailers, the median increase in reviews per product is 83% greater than those without syndication
Half of all Bazaar voice retailers source 65% or more of their reviews from the brands
"The retail landscape has continued to shift over the last year, as modern consumers seek unique shopping experiences, new engagement and purchase channels and an increased level of brand and product transparency and authenticity," said Bazaarvoice CRO Joe Rohrlich. "Brands and retailers that recognize these evolving preferences and deliver informative, interactive experiences online and offline can both retain their existing customers and attract new ones."