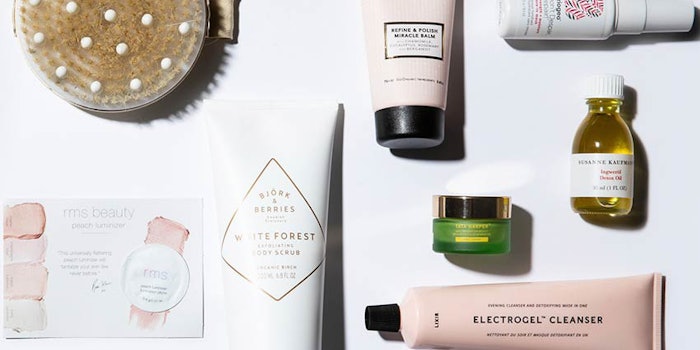 Douglas has acquired a majority stake in Niche Beauty.
Niche Beauty, which launched in 2011, offers a curated collection of hard-to-find premium brands, many of which had previously only been available abroad. Its more than 6,000 products come from more than 200 brands.
Douglas will take a 51% interest in the startup alongside its founding family—sisters Laetitia von Hessen and Sarah von Doetinchem and their father, Andreas Bechtolf—who will continue to run the company.
Related: Douglas Expands Reach with Parfümerie Akzente Acquisition
The move will strengthen Douglas' position in the luxury segment, while allowing Douglas to utilize its own platform to support Niche Beauty's growth.
"We are always on the lookout for promising investments that improve our portfolio and fit our #FORWARDBEAUTY strategy," said Douglas CEO Tina Müller. "Niche Beauty enables Douglas to add a luxury assortment that perfectly complements the top end of our multi-brand strategy. We look forward to working with the founders … to realize the full potential of their vision and bring even more innovative products to Europe."