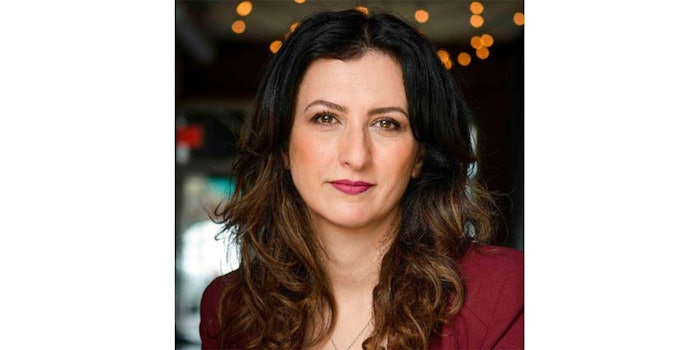 LinkedIn/Parand Salmassinia
Parand Salmassinia has been appointed global vice president of commercial management and key accounts for Personal Care and Aroma Ingredients at DSM, the company announced.
In her new role, Salmassinia is responsible for commercializing DSM's entire Personal Care & Aroma Ingredients portfolio. Over her 19-year career in the personal care industry, she worked at companies including Seppic and Merck; before joining DSM as head of Personal Care in 2016, she was responsible for Induchem's American business.
Salmassinia succeeds Frederic Boned, who will now serve as vice president EMEA at DSM Human Nutrition & Health.
"The regional organizational set-up of Personal Care, its functional excellence and well-established processes will unlock additional opportunities for Aroma Ingredients," said Salmassinia. "At the same time, merging the units will add a critical mass to Personal Care, generating further business openings and also helping to create synergies. We see this as a clear driver for future growth."