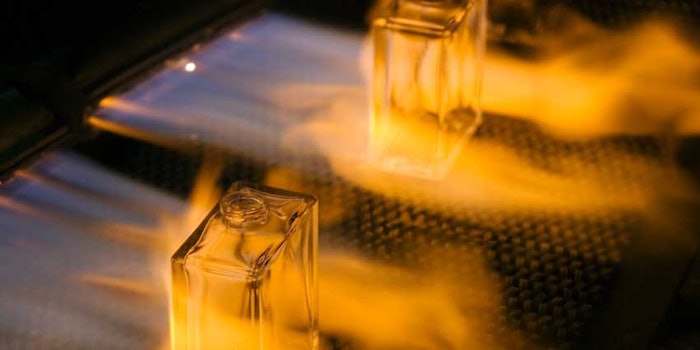 Verescences has unveiled its largest glass-melting furnace at the company's flagship plant in Mers-les-Bains. 
The new furnace and other improvements are part of the "Excellence 2018" plan dedicated to renovating the plant. The plan includes a total budget of €30 million for plant renovations, of which €11 million was for the reconstruction of the furnace. 
The Details
The new furnace will help Verescence lower its environmental impact by reducing energy consumption by 15% and CO2 emissions by 40%.
Its output capacity is 700,000 bottles per day. 
The furnace is dedicated to bottles made of Xtra Flint glass.