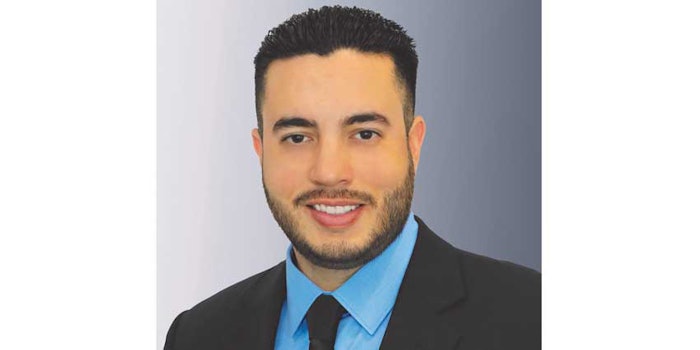 UEI Group announced the addition of Jose Larios to its team as a direct sales professional, based out of Southern California. His areas of expertise include engraved foil stamping and embossing dies/cylinders/flexible dies, SpeedChases, lock-up systems, hot and cold foil and makeready supplies.
Larios will hold responsibility in servicing customers in the Southwest United States including Southern California, Southern Nevada, Arizona and Utah. He will also cover all of Mexico and Central America for Universal Engraving, Inc. and Infinity Foils, Inc.
Larios's background in sales will benefit the new position in customer development and project management. He is fluent in Spanish and graduated from Long Beach State University with a Marketing and Business Administration degree.