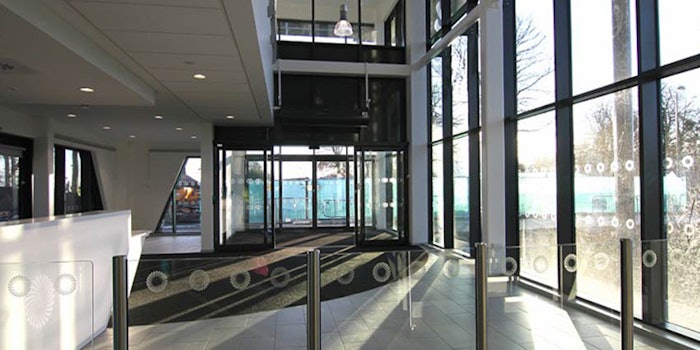 The Centre for Process Innovation (CPI) in County Durham, UK, has announced the opening of its National Formulation Centre, slated for March 15, 2018.
The site will allow SMEs and academic partners to develop, prove and commercialize products and processes in formulation science with multinational businesses. Its team of more than 50 scientists and engineers will focus on overcoming formulation and production challenges with the goal of developing, proving, prototyping and scaling-up formulated products.
The facility is located in CPI's NETPark site, which is also home to the company's Printable Electronics and Graphene Application centers. The company anticipates collaboration between the three to lead to advancements in innovation.
"CPI's formulation facilities are flexible, allowing us to support the design of products and manufacturing processes for a range of formulated products, based on complex solids, complex liquids, nanomaterials and polymers," said CPI director of formulation Graeme Cruickshank. "We've built a strong industrially trained scientific and technical team with a wealth of experience in formulation development and characterization. We also have a number of on-going strategic projects with our academic and industry partners, which aim to address some of the key challenges we were given by our industry steering group. These new capabilities will ultimately be located here in the National Formulation Centre as an open access facility which will enable UK-based innovation."