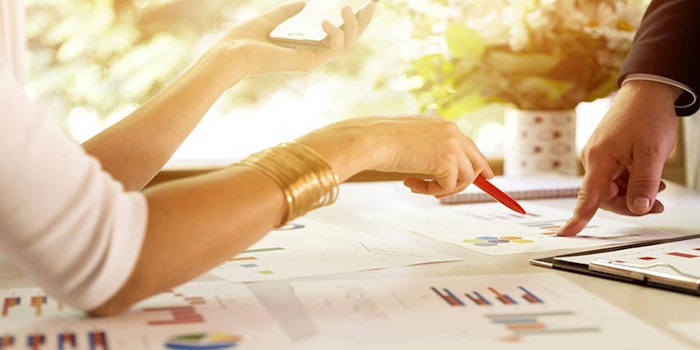 Solvay has announced plans to re-structure its organization and upgrade its research capabilities.
Key points of the move include:
Consolidating research and innovation activities to its Lyon and Brussels sites.
Increasing agility by allowing global business units to develop their own strategic plans and implement them with support of the larger organization
Strengthening research and innovation by upgrading its largest global research site in Lyon, including the creation of a center for advanced chemistry, and renovating the Brussels headquarters, including the expansion of research and innovation in advanced materials science
Relocating its Aubervilliers and much of its Paris activities to Lyon and, to a lesser extent, Brussels, in an effort to consolidate research and innovation
Though the company aims to limit job losses, streamlining the organization will likely lead to 600 net redundancies, primarily in functional activities in France (160), Portugal (90) and Brazil (80). The concentration of R&I and support activities will see around 500 employees relocating to Lyon or Brussels.
Financial consequences of the move over the next three years will appear on Solvay's first quarter earnings.