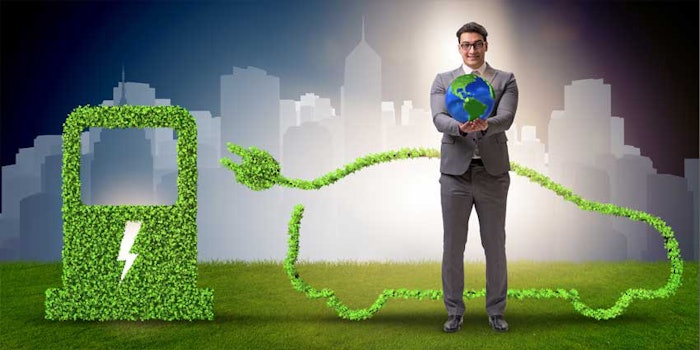 The number of companies that joined the French Business Climate Pledge against climate change has more than doubled since the 2015 Paris Climate Conference—COP21—and Solvay is one of 91 enterprises to sign or recommit.
Forecasts for 2016-2022 for industrial and research and development investments, in addition to funding of climate change solutions rose to €325 billion from €170 billion in 2015.
Solvay has a number of action plans set for a 10-year period, which was developed in 2015. The goals included reducing its own greenhouse gas emission intensity by 40% and to generate 40% of its revenues from sustainable solutions.
Within three years, the company has reduced 30% of gas intensity and currently generates 43% of revenues from sustainable solutions, specifically the energy efficiency in cars, planes, buildings or energy storage.