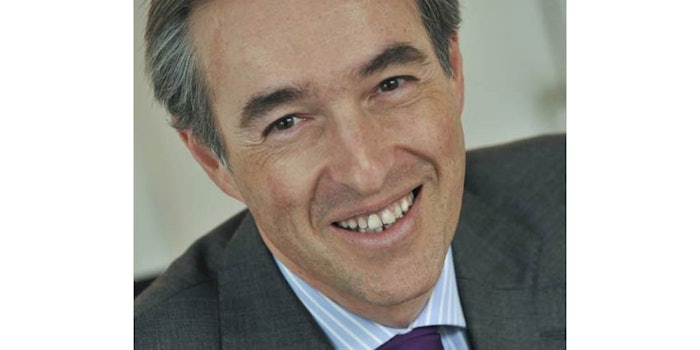 Eric Ducournau has been named CEO of the Pierre Fabre Group, the company announced.
Ducournau has served as CEO of Pierre Fabre  Dermo-Cosmetics since 2012; he has held positions of increasing responsibility with the company since 2000, including spearheading the president's office (2000-2005), group secretary-general (2006-2011) and group deputy managing director (2011).
As a representative of the Group, he co-founded G5 Santé, an association of the biggest French pharmaceutical companies. He is also a member of the LEEM executive committee (France's Pharmaceuticals industry association).
Ducournau will succeed Bertrand Parmentier in the role, who has announced his retirement. The appointment was made by Pierre Fabre Participations, the Group's holding company, which is responsible for appointing executives. It was approved by the Pierre Fabre S.A. board of directors.
Pierre-Yves Revol, chair of Pierre Fabre Participations, commented, "Bertrand Parmentier's immense role in meeting the challenge of continuing the Group's international development after the death of its Founder & Chairman, while at the same time preserving its regional identity, independence, and competitiveness … In appointing Eric Ducournau as his successor, we are once again choosing a leader from within the Group. Eric has a firm grasp of all our areas of business and perfect knowledge of company culture and has headed our main activity for the past six years. Moreover, he has the skills and the time needed to develop and implement the strategy that will allow continued growth in Pharmaceuticals, Consumer Health Care, and Dermo-Cosmetics over the next decade."