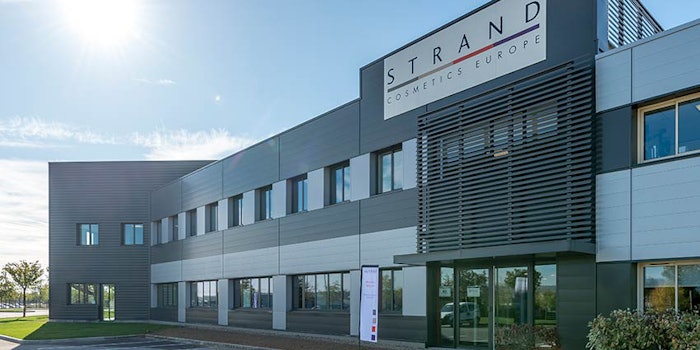 Marvinpac has acquired a "minor but significant" stake in Strand Cosmetics Europe, the companies announced.
The companies have been partners since 2015; they are creating an integrated structure to build on their existing partnership. Both companies will be able to provide both complete or partial solutions throughout the creation of makeup and care products but will also have increased production capacity.
Strand Cosmetics, which designs, formulates and manufactures high-end skin care and makeup, opened its new facilities located in Lentilly near Lyon in France, at the end of 2017. It also opened an office in Brooklyn. It saw a turnover of more than €24 million in 2017; Marvinpac, which offers tailor-made high-end packaging solutions, reported €50 million.
Related: Skin Beauty Balance Collection by Strand Cosmetics Europe