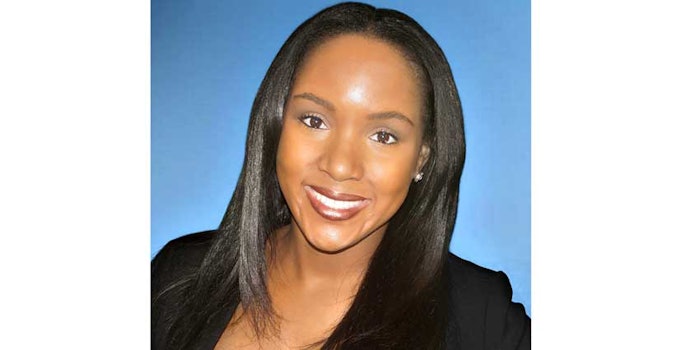 Clariant
Focusing on specialty chemicals, Clariant is growing in the United States West Coast personal care market with new approaches in supporting customers and with a new account manager, Brittney Strickland.
Specifically, the company is enhancing its direct-to-customer sales method and is including a regional supply chain to directly support this market with new ingredients. West Coast customers will have access to the company's technologies, local warehousing for an advanced supply chain and regional technical and marketing support.
Edson Barros, personal care business manager at Clariant explained the company's excitement in its expansion to reach the West Coast market.
"It is a market that captures the imaginative and inventive spirit of the personal care industry so well," said Barros. "Our formulation know-how, coupled with tools such as Beauty Forward, bring real innovation and delight to our customers as they develop new trends and concepts in this important personal care market."
Additionally, Strickland is taking over as primary account manager in the West Coast market with over seven years' experience in the personal care industry for a raw material supplier and distributor.
A few accomplishments during her tenure included:
Developing and implementing business strategies
Developing new markets
Managing customer projects to deliver growth
Strickland is an active member of the Society of Cosmetic Chemists and Beauty Industry West. She holds a B.S. degree from The Ohio State University and is currently working on an MBA degree at Syracuse University's Whitman School of Business.