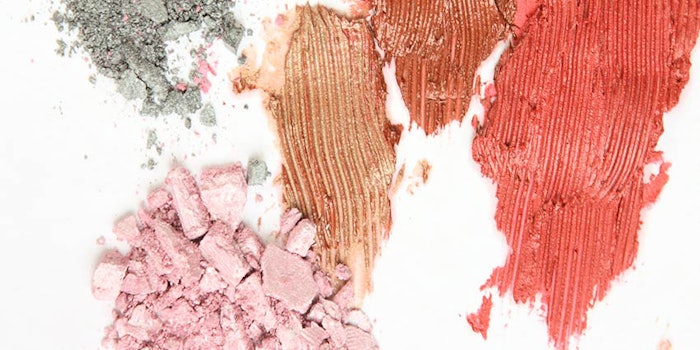 Nippon Shikizai, Inc. subsidiary Thepenier Pharma Industrie S.A.S. has acquired contract manufacturer Orleans Cosmetics S.A.S. (Saint-Cyr-en-Val, France) for approximately 1.2 million euros. Orleans Cosmetics reportedly has total assets of 1,165,759 euros.
The company expects to boost its global production capacity for Japan and France and to speed up its global R&D.
Orleans Cosmetics provides its OEM services to manufacture cosmetic products on behalf of French and other countries' major cosmetic manufacturers from its location in the Cosmetic Valley area.