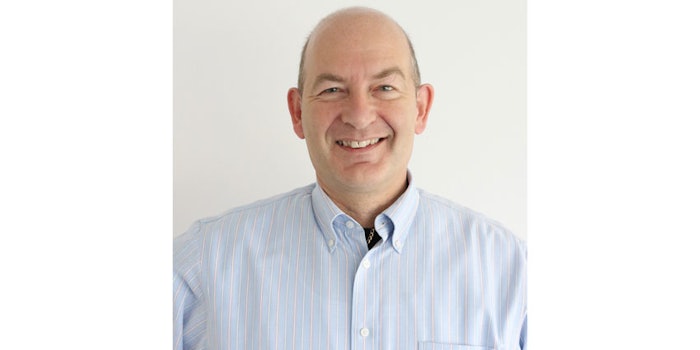 In line with its three-year growth objectives, The International Institute for Anti-aging (iiaa) has announced the acceleration of the company's technology strategy. 
The company has appointed Lionel Roodyn as head of IT and technology development. --Roodyn--based in North London--will be in charge of iiaa's IT and technology development team in order to assure access to the appropriate IT resources and diverse technology skill-sets. 
Roodyn has both knowledge of iiaa and IT complex project delivery.