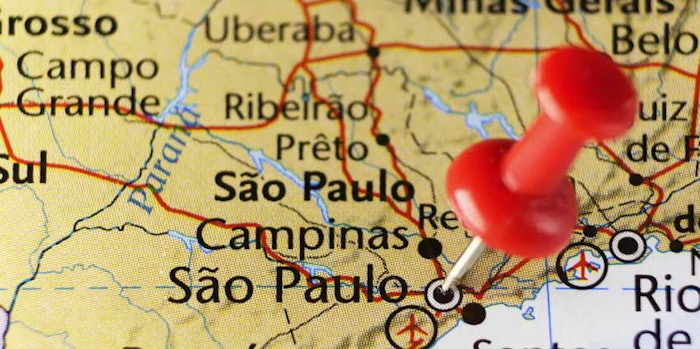 INOLEX do Brasil in São Paulo has opened a demo center to accommodate cosmetic and beauty care brands interested in exploring alternative preservation, silicone replacements and palm-free ingredients, among others. 
According to INOLEX, the facility will offer clients the opportunity to explore the use of new technologies in beauty care formulations that are shaping the next wave of consumer beauty products. 
Cris Saiani, country manager for INOLEX, Brasil, said, "When we understand first-hand the challenges that our clients are facing, we are able to work through suitable solutions together. We know INOLEX ingredients can greatly impact a client's product performance at a competitive cost. 
The demo center is available by appointment.