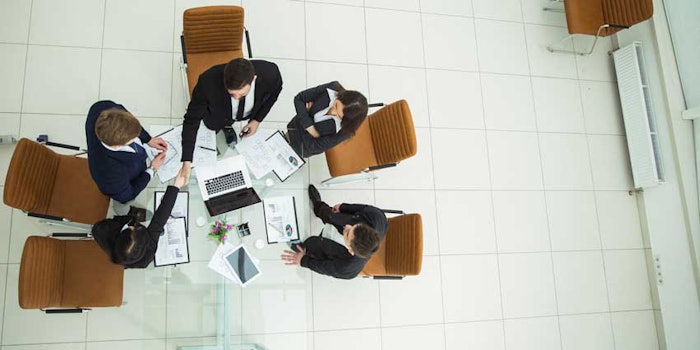 Innospec has announced the registration of its new wholly-owned enterprise in China, Innospec Chemical (Beijing) Co. Ltd. 
The enterprise will begin full operation on October 1, 2017, and will replace Innospec's previous representative office. 
Patrick S. Williams, president and CEO said "This is the next step in gradually extending Innospec's global footprint as the demand for specialty chemicals continues to develop, particularly in China. We will be able to trade and manage inventory locally. This will enable us to grow our business in this expanding and thriving market."