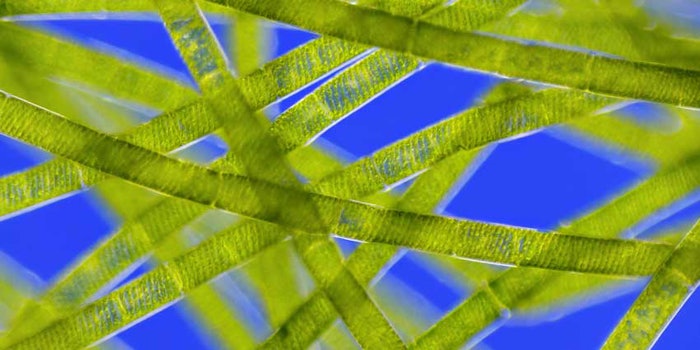 Corbion, a company specializing in the lactic acid market, has reportedly been named the highest bidder for all of the assets of Terravia. 
Terravia, a food and specialty ingredients company centered around microalgae-derived ingredients, filed for Chapter 11 bankruptcy on August 2, 2017. Corbion immediately began showing interest in the company and made an offer of approximately $20 million in cash.
According to Corbion, the deal is subject to customary closing conditions and regulatory approvals but is expected to be completed within the next 2 to 3 weeks.