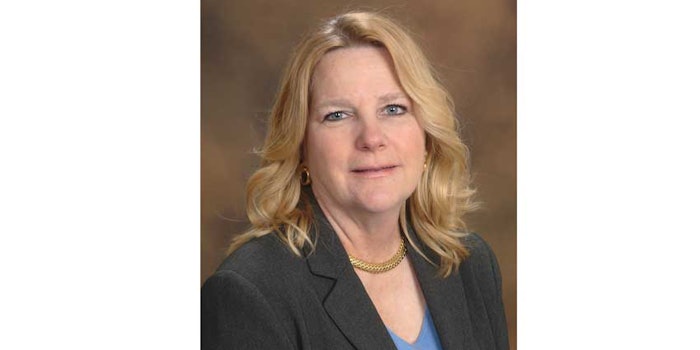 Helping lead Gelest Inc.'s personal care business, Daria Carlin Long joined the company and will hold responsibility in marketing, sales and product and distribution-channel management.
Long has more than 20 years of experience in specialty chemicals, focusing on developing business relationships, marketing and account management in personal care products. She has also held a variety of senior management roles, most recently at IFF | Lucas Meyer Cosmetics, Inolex, 3V and Botaneco & Rhodia.
Other roles Long has in the industry includes long-time memberships with the Society of Cosmetic Chemists and Cosmetic Executive Women. In her new position, Long will report to Ed Kimble, vice president of Product Management at Gelest.
"Daria's vast experience in personal care products brings a valuable addition and talented resource to the Gelest product management and marketing team," said Kimble. "We look forward to Daria assisting us in continuing to grow our Gelest Personal Care business."
Long's educational background stems from Rider University where she earned an MBA in international marketing in addition to her bachelor's degree in biochemical engineering from the University of Pennsylvania.