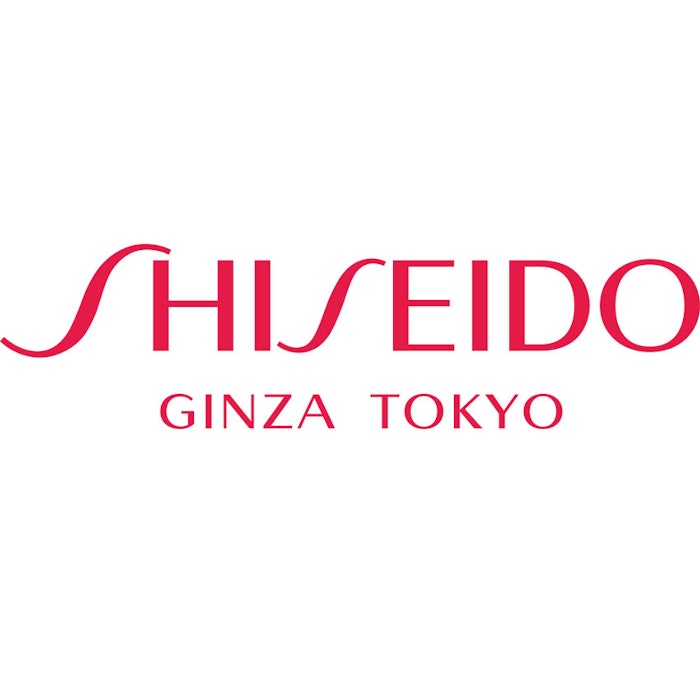 Sponsored by France's fashion and beauty magazine, Marie Claire, the 2015 edition of the annual Marie Claire Prix d'Excellence de la Beauté—an international beauty award—was given to Shiseido Co., Ltd.'s Shiseido Perfect UV Protector sunscreen emulsion.
The sunscreen product features the technology WetForce, which provides a protective film for the skin against ultraviolet rays and becomes stronger when detecting sweat or moisture.
Starting in March 2015, the product began its debut worldwide. 
This product's win marks the company's second year in a row of receiving the award and 11th total to date.