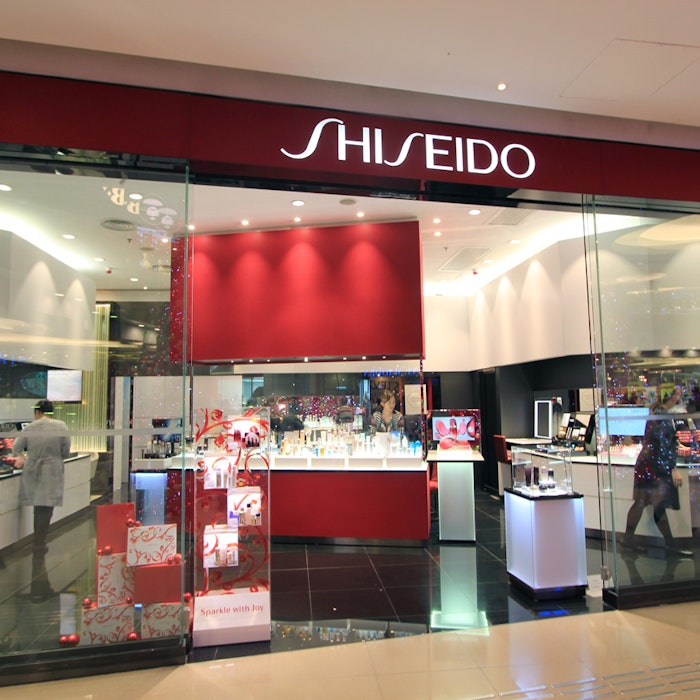 Shiseido released information regarding transfers of subsidiary shares. The company determined to transfer its shareholding in subsidiary SHISEIDO Kozmetik Anonim Sirketi, located in Istanbul, Turkey, which imports and sells Shiseido brand products to Vepa Dis Ticaret Limited Sirketi, Shiseido's joint venture partner company. The transfer is part of the company's medium- to long- term "VISION 2020" strategy announced in December 2014.
See more: Shiseido Transforms to "Localize Marketing"
Furthermore, Shiseido also announced new hires and changes in titles within the company. Effective January 1, 2016, Tsunehiko Iwai, Masahiko Uotani and Toru Sakai all have the title of representative director. Tsunehiko Iwai is also the executive vice president, and Masahiko Uotani will remain the president and group CEO. Uotani is also the chairman of the board of directors. The external directors are Yoko Ishikura, Shoichiro Iwata, Tatsup Uemura and Kanoko Oishi.
Previously: Shiseido Targets Asian Travelers with New Store
The new audit and supervisory board members are Yoshinori Nishimura, Kyoko Okada, Akio Harada, Nobuo Otsuka and Eiko Tsujiyama.
Effective December 31, 2015, Ralph Ahrbeck is the corporate executive officer and is responsible for corporate strategies.
See full list of new hires here.