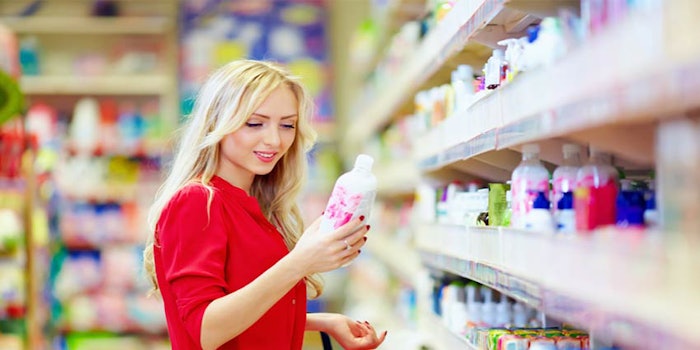 Vantage Specialty Ingredients has acquired the net assets of Resources of Nature, a producer of active ingredients, treated powders, dispersions, specialty pigments, emulsifiers and sensory ingredients.The move is expected to boost Vantage's personal care unit and Lipo brand.
The acquisition also covers Resources of Nature's technology platforms and "boutique-style" products and formulations.
Vantage previously acquired Desert Whale Jojoba, the Agrinsa Farm in Argentina, and the Curoxyl and Curcylic product lines.
"We believe these new platforms and innovations will give us significant opportunity for growth with our expansive global personal care sales force and distribution network along with complimentary technology that increases the 'natural solutions' we can deliver to our customers." said Patrick Brueggman, SVP and GM, Vantage Personal Care.