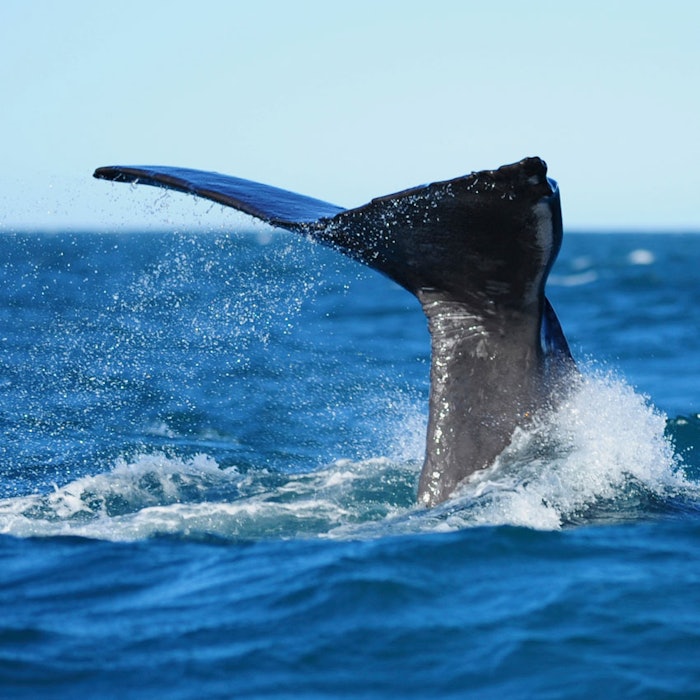 Vantage Specialty Ingredients introduced PFJ-S Beads—a natural exfoliant to use in beauty and personal care products—as an addition to its collection of Desert Whale Jojoba natural exfoliants.
The new exfoliant is created with jojoba esters derived from natural wax esters, which are extracted from seeds of the jojoba plant—a shrub native to the Sonoran Desert of the United States and Mexico.
Available in a variety of sizes, PFJ-S Beads and other Desert Whale Jojoba natural exfoliants help with a number of benefits including:
Polishing away dead skin cells, dirt and impurities;

Leaving skin smoother, softer and suppler;

Improving skin texture; and

Revealing a brighter complexion.
For more information about the new exfoliant and the Polyethylene bead issue, visit the Cosmetics & Toiletries website.