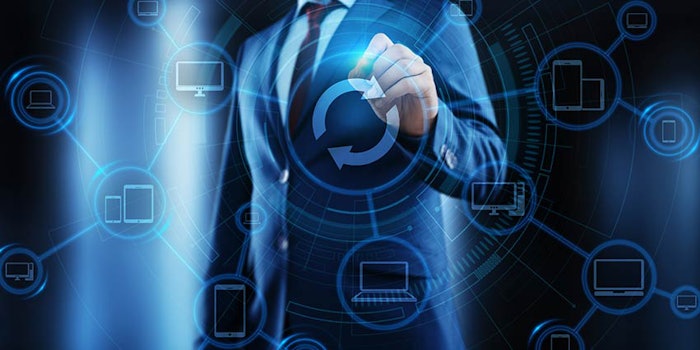 Quadpack has launched Quadpack Connect, a long-term business technology project aimed toward supporting the company's global expansion and accelerating growth.
Previously: Quadpack Announces RePack Strategy
In recent years, organic and inorganic growth posed many challenges for processes, data and system harmonization throughout the business, so the organization has opted for a digital transformation strategy that will provide more flexibility and scalability to Quadpack.
Previously: Behind Quadpack's Louvrette Acquisition
The chosen platform was SAP 4/HANA, which has the mission of connecting the entire business by consolidating data into a single database.
Advanced analytics, machine learning, artificial intelligence and the Internet of Things are some of the expected innovations that Quadpack aims to develop with the support of this strong platform.
A full industry 4.0 project is to be deployed, where automated and lean processes will enhance manufacturing technologies.
"As we become more efficient and competitive, it is important that we bear in mind our Little Big Company principles: looking after our people, partners and the environment," Monica Garza, head of business technology, Quadpack Connect, said.